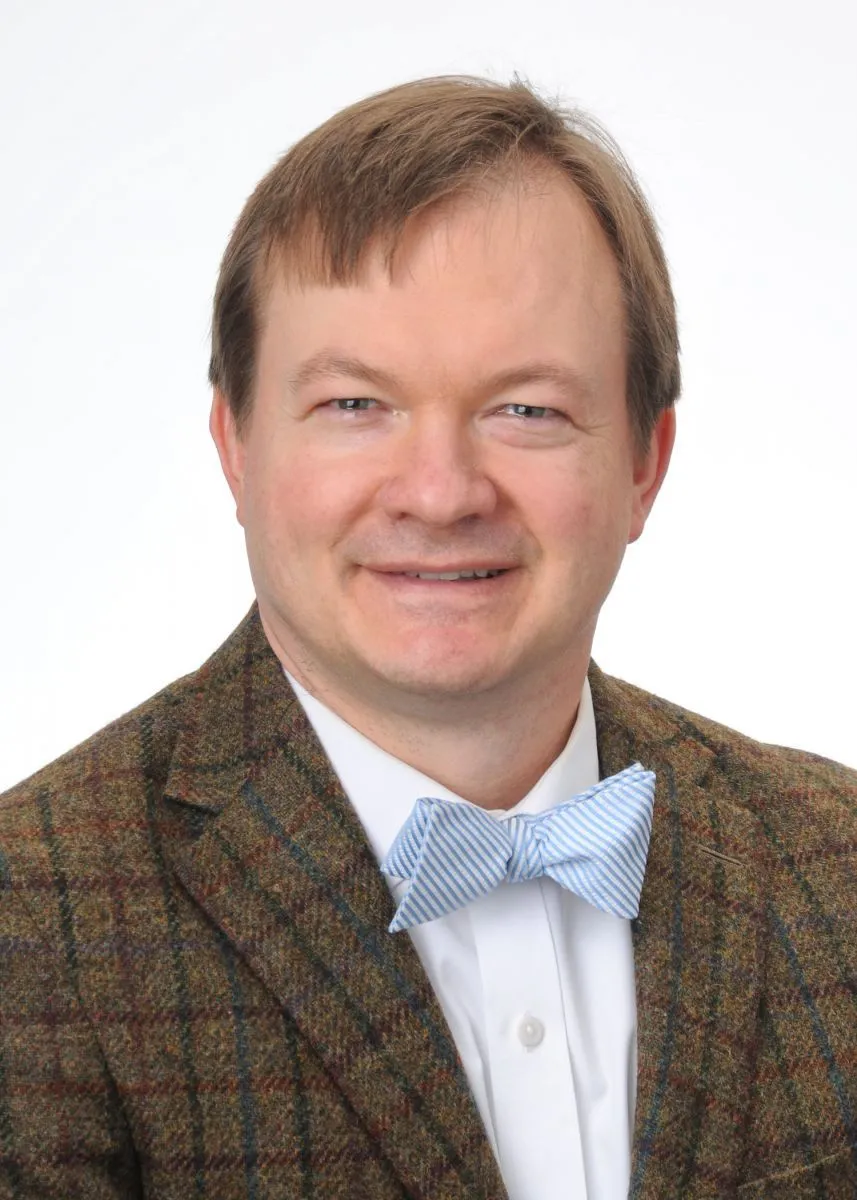 Edward C. Monroe, DDS
I am proud to be a dentist. The ability to alleviate pain, promote good health, and satisfy aesthetic goals in one setting is unique and exciting every day. My family has practiced medicine or dentistry in this area for close to a century, so family reputation of excellence is important and a value that I fiercely protect through my work. As a native of this area, I have a commitment to the citizens here that is unique. My patients are why I practice dentistry. It is in those relationships that I receive the most fulfillment.
Dentistry gives me the opportunity, not only to restore function, but to improve cosmetic aspects as well. It is this diversity in treatment that makes each day a learning experience. Along with my kind, intelligent team, we offer patients a dental experience that consistently exceeds expectations.
Dedication to Education
I completed my entire education at the University of North Carolina, first earning a Bachelor of Arts degree in Chemistry and finally graduating with my Doctorate of Dental Surgery with honors. I finished my General Practice Residency at East Carolina School of Medicine. This was a year of education that gave me experience in managing medically compromised patients and treating complex restorative cases.
I am involved with many kinds of continuing education and complete far more hours than are required for licensing. As a member of the Sandhills Symposium, a branch of the Seattle Study Club, I meet with other dental professionals to discuss the newest, most advanced treatment options and technology available today. I am also a graduate of the Triangle Dental Institute where I completed an extensive course on implant placement, and the Nash Institute's Aesthetic Epitome, a course of study in cosmetic dentistry. Currently, my interests are looking at function and how the entire dental masticatory system relate to oral and systemic health. The Dawson Academy teaches the philosophy of treating patients by satisfying the health of the temporomandibular joint first. It is our intention to allow our patients to achieve TMJ and dental wellness through comprehensive care. My commitment to continuing education is done to benefit the most important part of our practice: our patients.
Professional Affiliations
Fellow, Academy of General Dentistry
Fellow, International Congress of Oral Implantologists
Outside the Office
Resources